My Story
Allow me to share with you my early years as a Pacific youth growing up in Grey Lynn in the 1970s.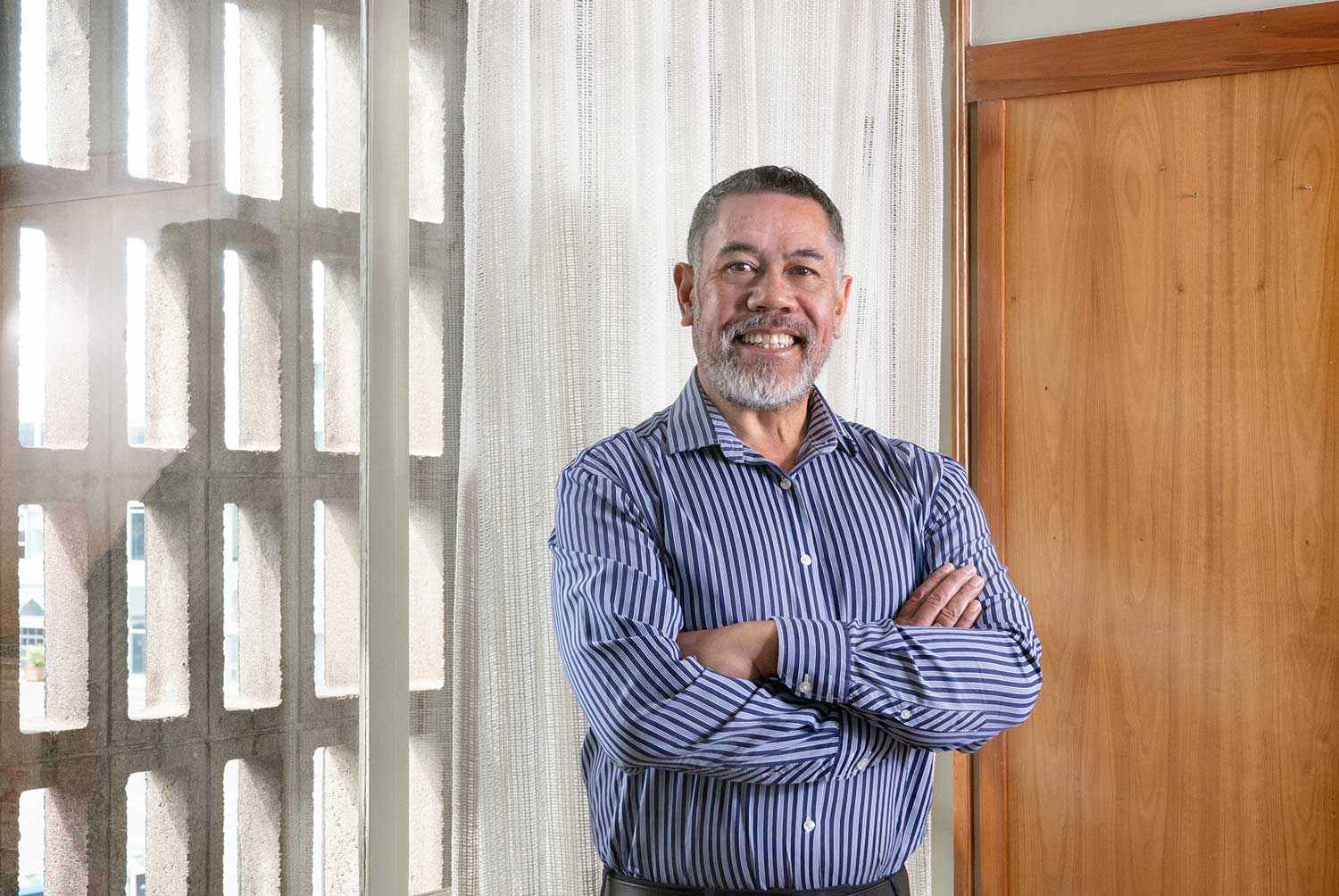 …with no formal qualifications working as a labourer to a soldier in the elite NZSAS straight from the civilian street. Embarking on a 30-year career in the NZ Police commanding NZ Police Tactical Emergency Response Teams to Private Secretary to the Minister of Police. 2 defining moments, the first in the 1990s when NZ Police launched into its responsiveness to Pacific communities and the part I had in shaping the diversity strategy. Sadly all does not end well with my personal struggles with major illness and disability forcing me into early retirement from Police. Returning to full-time employment in 2017 from the brink of medical and mental fragility defined me as a person drawing on all my life' hard learnt lessons shaped my mindset of resilience and determination. Roles as General Manager, Board Director and Business Mentor have reset and launched me into my exciting next venture.
Walk with me on my journey in life filled with personal experiences and discovery retold in my impactful conversations.
Cheers